- -
Sleepy Time has ten short bedtime stories on Amazon now!

E-Book $2.99 Buy Now

This book is Illustrated, but not with full page Illustrations. At the end of each story there is an Illustration that pertains to that story, and most of the stories have only two pages of story.

Sleepy Time has ten short bedtime stories with an extra story that is the name of the title of this book, Sleepy Time. A real cute story. The ten bedtime stories are anywhere between 500 words or a little over 500 words.. All are on the topic of sleeping, or dreaming.

The stories:
Sleepy Time: Extra Short Story
Fantasy World
I'm A Dreamer
The Upside Down Cake That Turned Downside Up Last Night
Sleeping Rock Star
Go Nighty Night
Mommy I Have An Angel
The Lollypop That Nobody Wanted
The Little Key Couldn't Sleep
King In My Dream
Sad Dream Mommy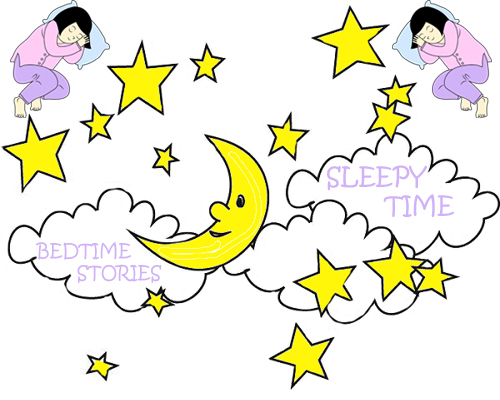 Disclosure:
This website may be compensated for linking to other sites or for sales of products we link to. Affiliate Disclaimer
HOME | CONTACT | DISCLAIMER
Copyright © 2023 Sleepy Time Book All Rights Reserved.